Turbot was designed as a remote-first company from day one. Five years ago our founder, Nathan Wallace, made the decision that we wanted to hire the best people regardless of geography, and that we would rather not sink costs into physical infrastructure. Over the years we have developed many optimizations to facilitate remote work and key part of that strategy is Turbot Integrated.
Turbot Integrated is a week long event where we bring all our global employees together to work from the same location. Generally we go someplace warm, review what we have accomplished in the last year, get everyone focused on the same strategic goals, work on some important projects and (most importantly) hangout as a team. The global pandemic changed all of that this year, so we had to think differently on how would transform 2020 Integrated into a virtual event. We thought it might be helpful to share two of the virtual events that really worked for our team.
Chat Roulette
In our day-to-day work, we use a lot of video conferencing. Zoom, Google Hangouts and Slack video are all staples of our daily work, but we tend to do these calls with the same people each week.One of the big advantages of getting together as a global team is hanging out and talking to people that you don't normally get to interact with.
A new event at Integrated 2020 was a scheduled time for randomly paired conversations with others. We used a Zoom plugin called ZoomRoulette to randomly pair participants for 1:1 five minute talks. It was such a huge success that we decided to repeat this quarterly at all-hands meetings.
Chili with David
Our CTO and resident big meal chef, David Boeke, has been cooking chili live at our Integrated events for many years. We really didn't want to miss it this year, so we setup a streaming video channel from his kitchen, and he cooked chili live on Zoom while chatting with our global team.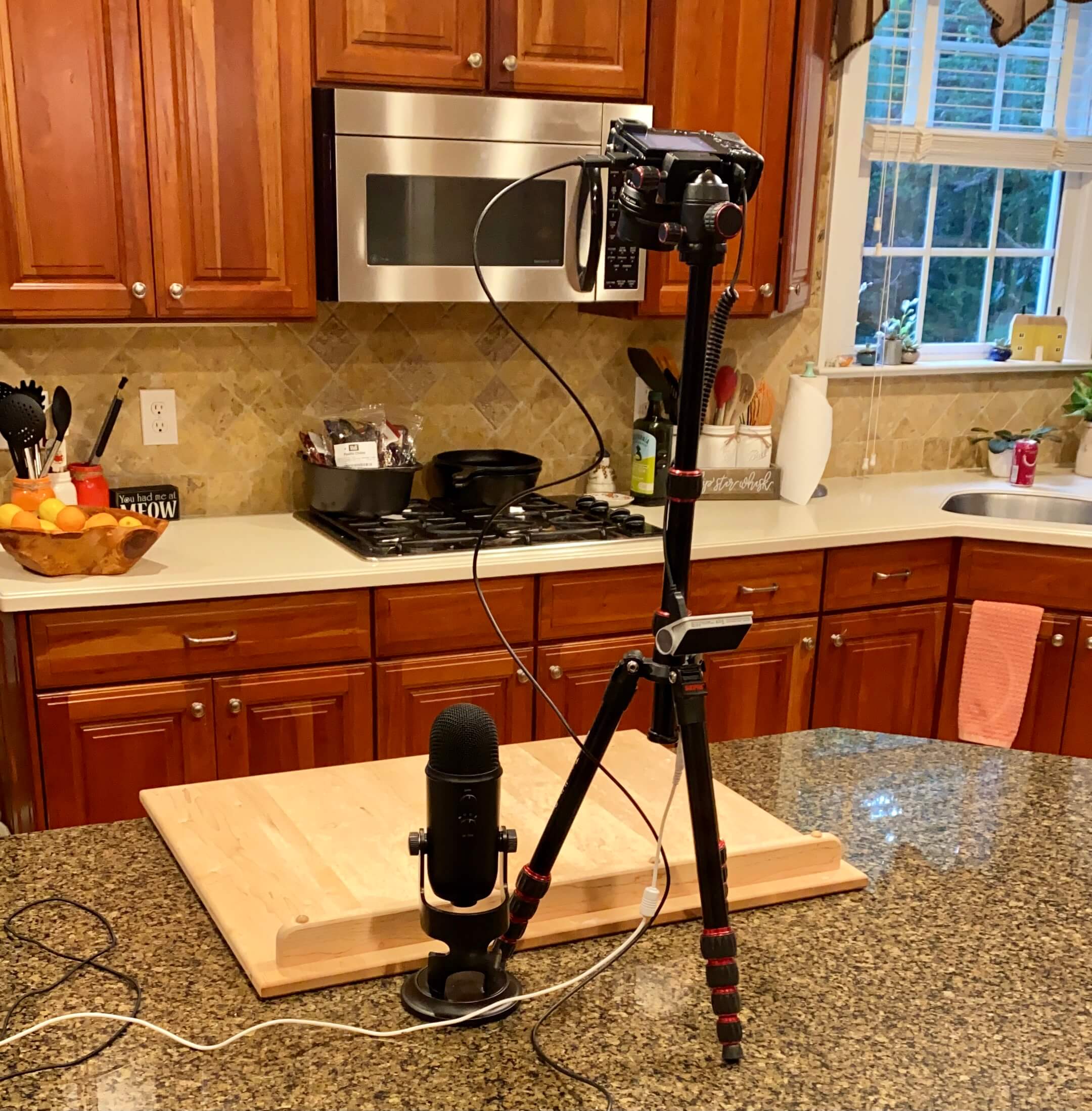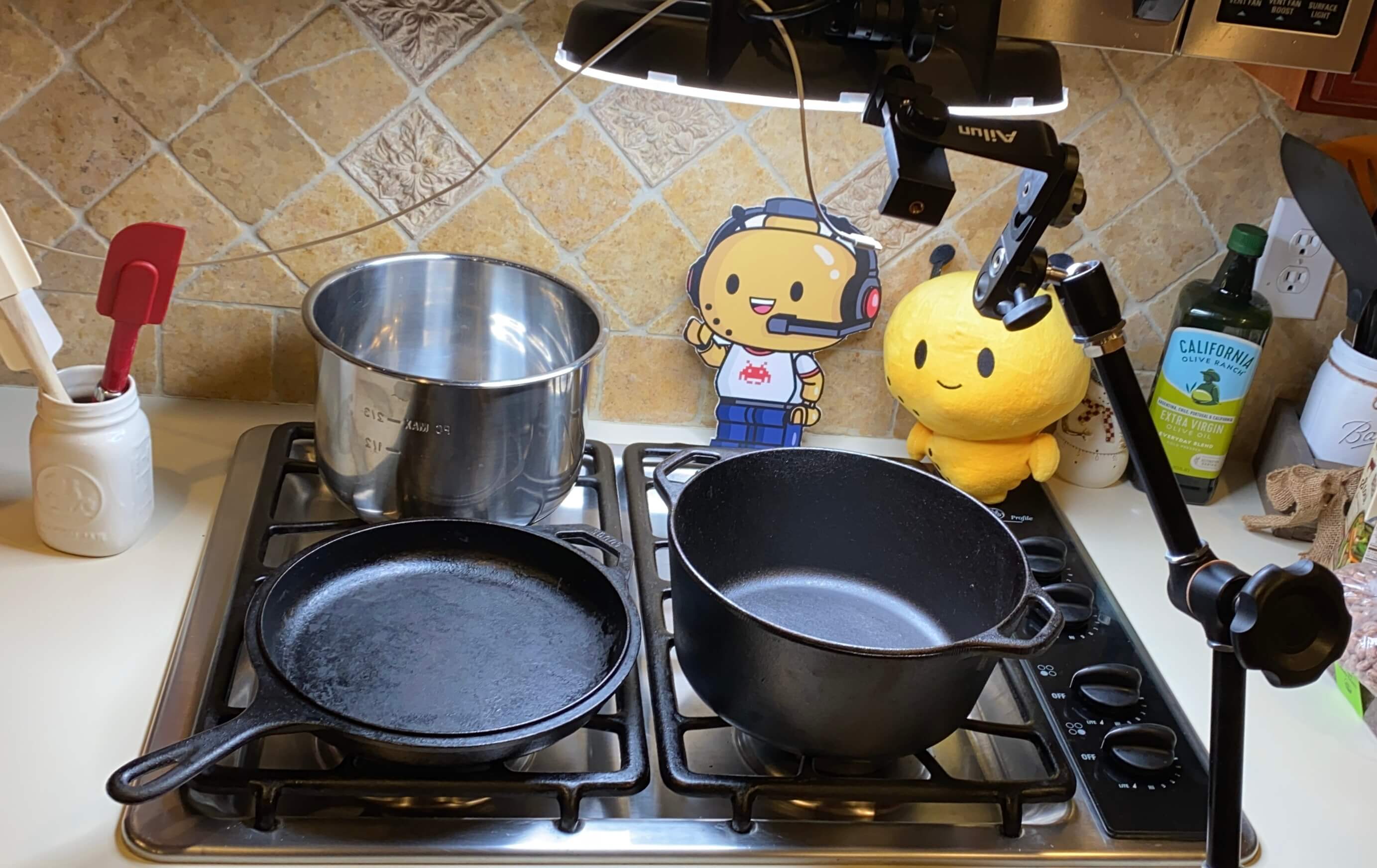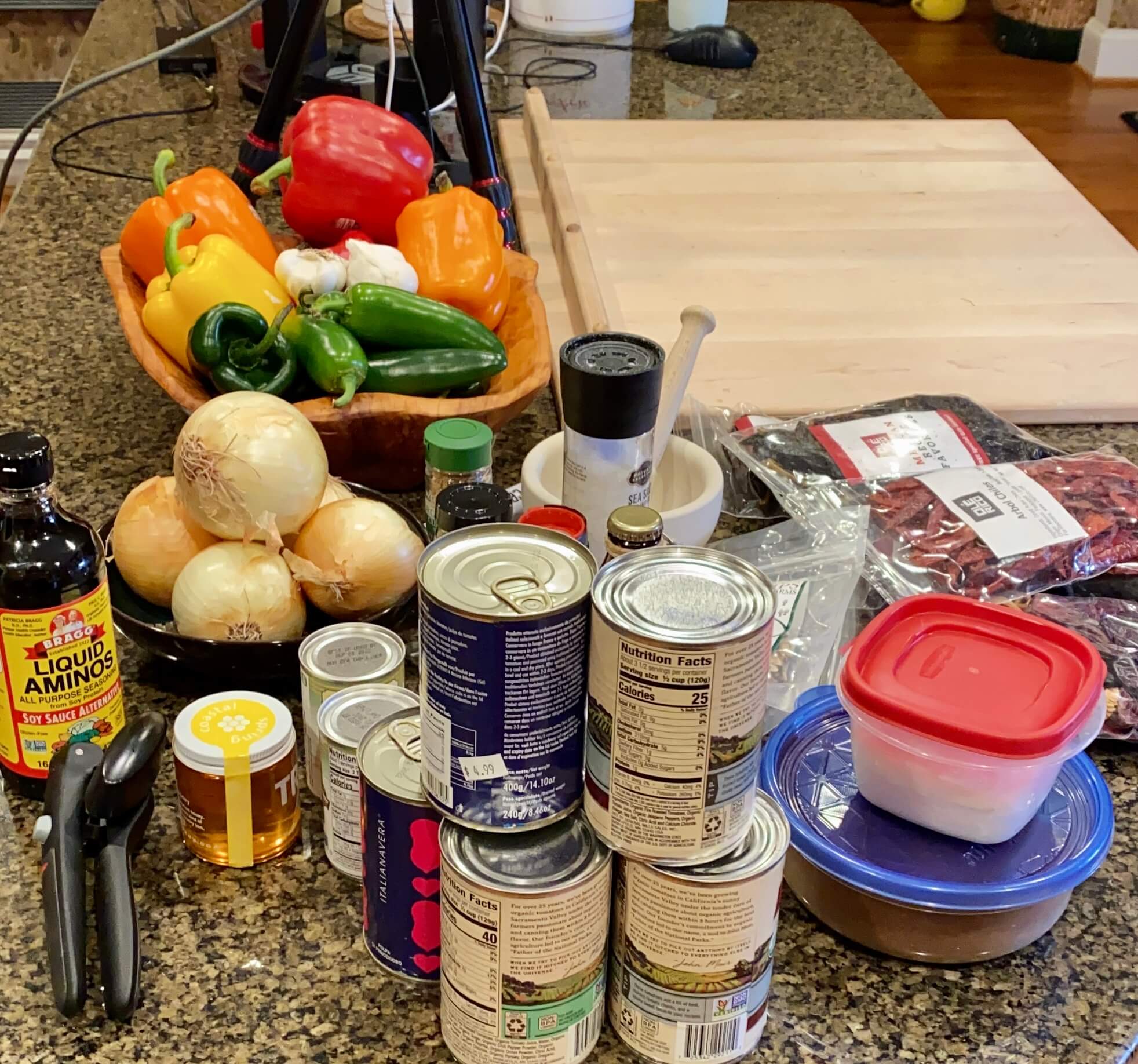 Unexpectedly, several global team members took the initiative and cooked along side David putting interesting local twists on the recipe and inspiring others to do the same: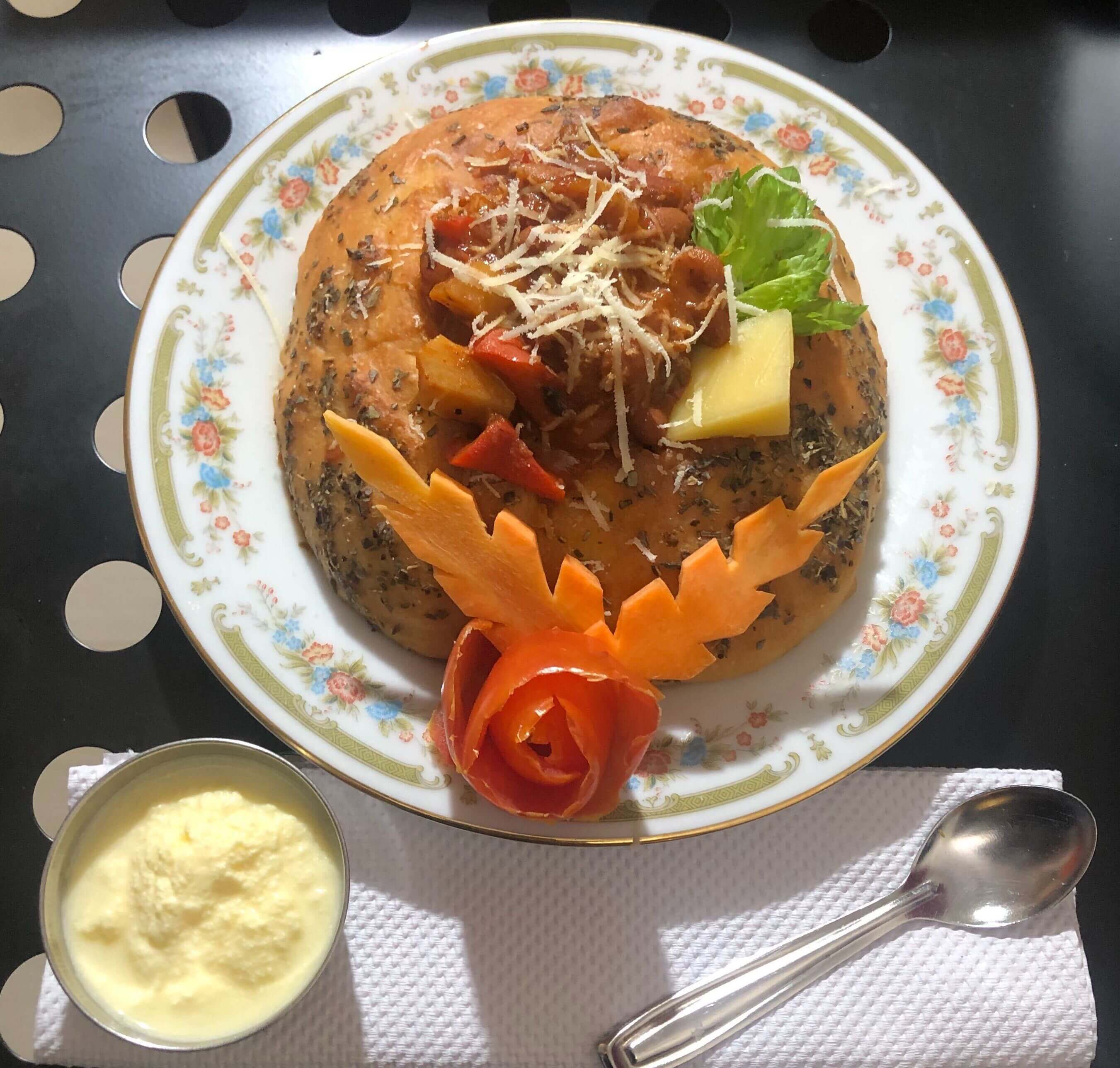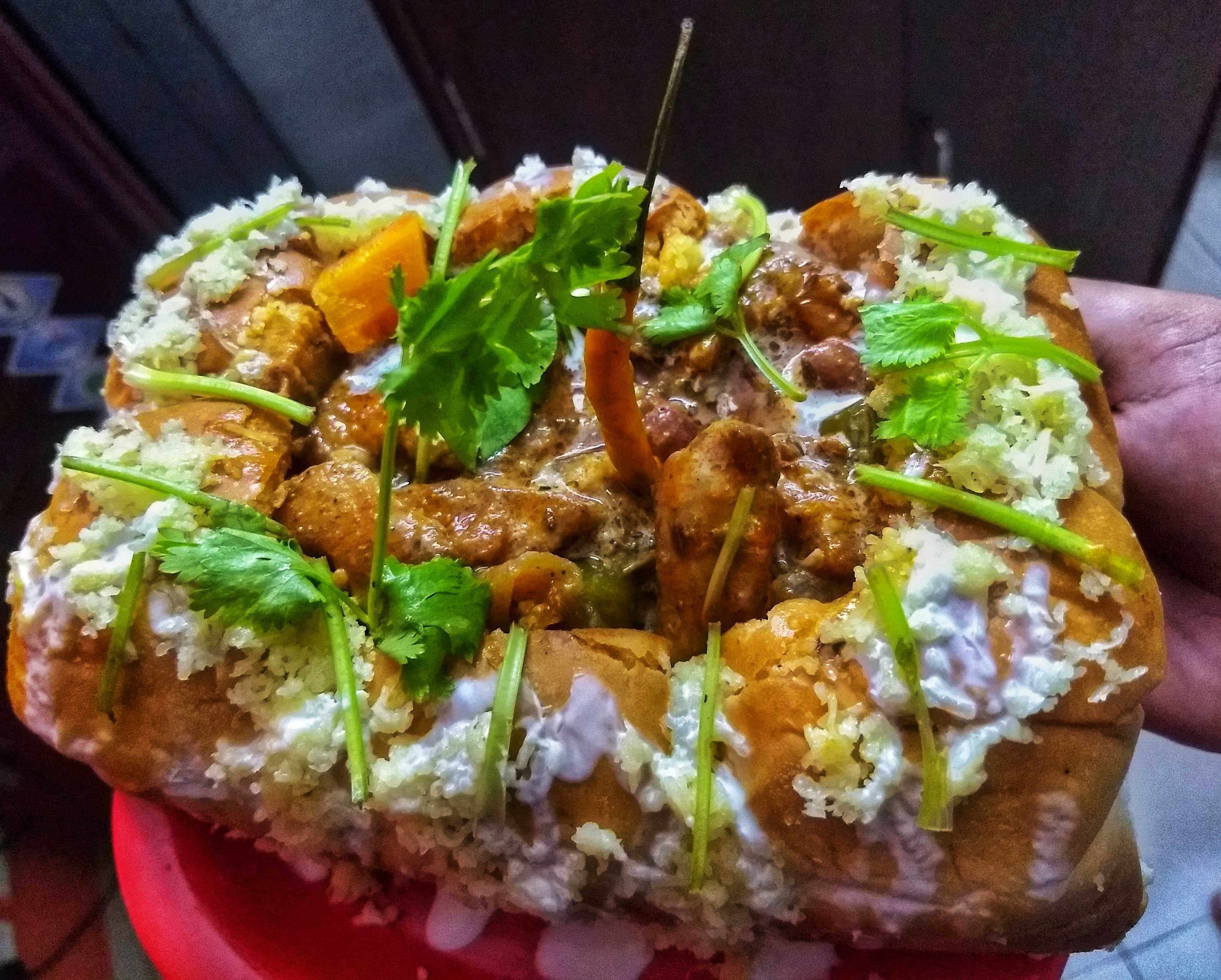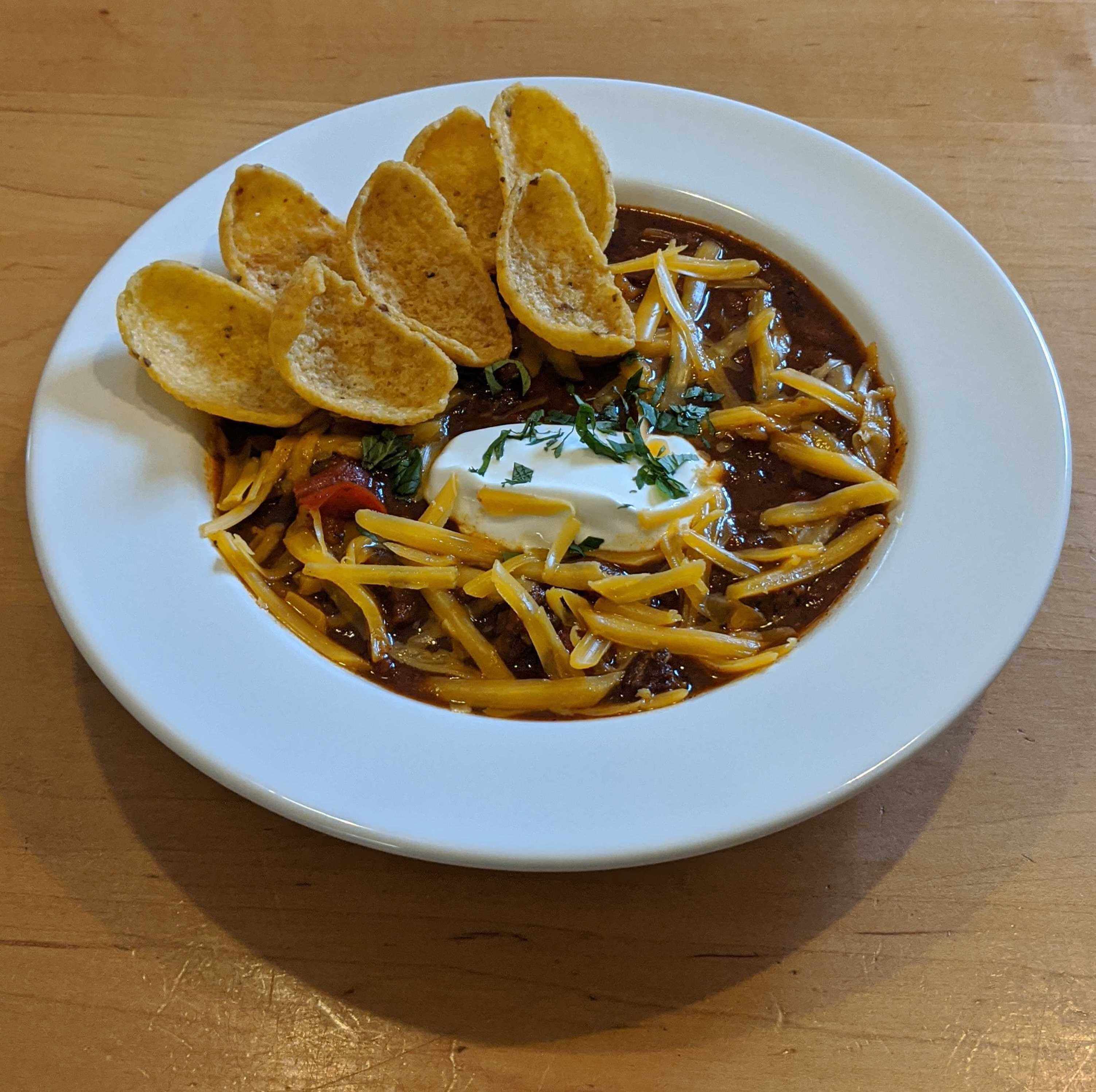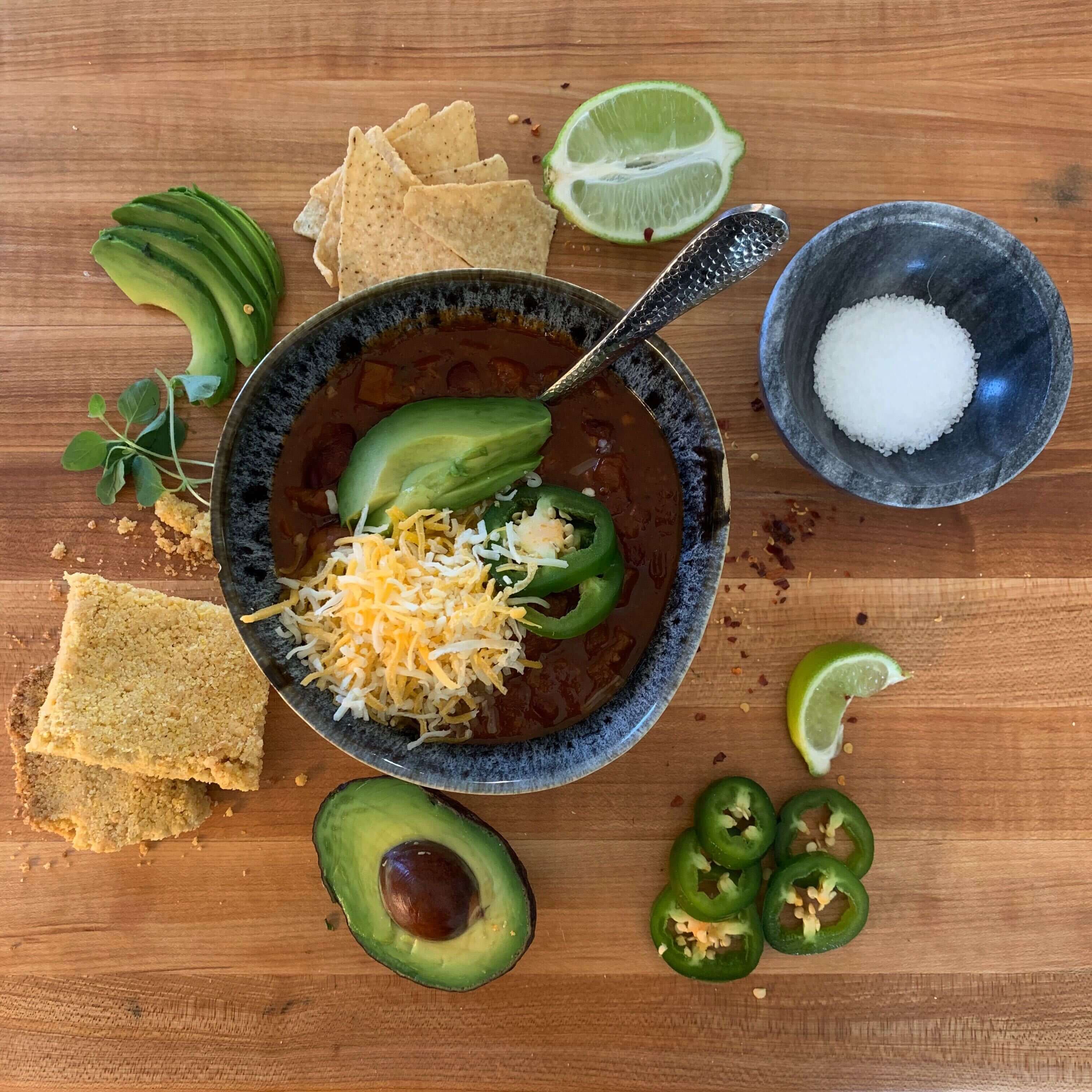 Feel free to download and cook David's chili recipe, we would love to see your pictures on the @turbothq Twitter feed. If you would like to hang out with us, code some kickass cloud governance tools and cook some chili, we are always hiring exceptional talent.