Join us at AWS re:Inforce in the Boston Convention and Exhibition Center for two days packed with focused sessions around security, identity, and compliance. Get access to hundreds of sessions, and the chance to connect with cloud security experts at the Security Learning Hub.
Turbot is proud to be a Platinum sponsor of AWS re:Inforce 2019.
Turbot is excited to meet you and your teams to discuss how Turbot Guardrails accelerates your adoption of AWS and automates your operations, security, and compliance controls. Turbot will be available throughout the two day event at various locations:
Visit us at Booth 313 to see live Turbot Guardrails demos of new features, chance to win cool swag, and nerd out with Turbot's Cloud Ninjas. Schedule a time to meet with us for a one on one session during show hours.
See Founder & CEO Nathan Wallace present on Tuesday, June 25th at 12 PM and on Wednesday June 26th at 4;14 PM: in the Partner Theatre: Accelerate Your Cloud Operations (DevOps) Team via Governance Automation.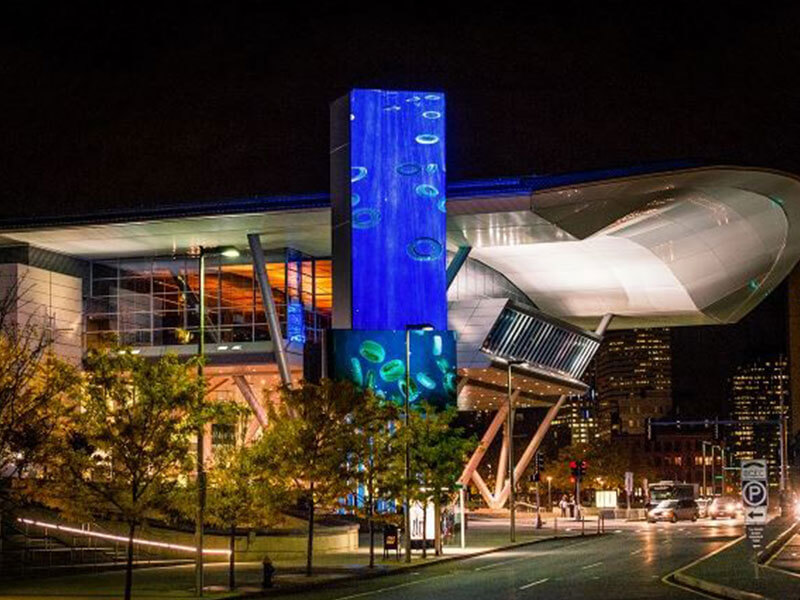 See Founder & CEO Nathan Wallace co present with customer, Chinmay Tripathi from McGraw on Wednesday, Jun 26, 8:45 AM - 9:45 AM - Level 2, Room 205B at session SDD335 - Cloud DevSecOps Master Class: Lessons learned from a multi-year implementation of cloud automation at scale McGraw Hill will discuss how to effectively manage cloud operations for over 80 different agile DevOps teams by leveraging "Automated Guardrails". In this talk you will learn about the challenges of running Cloud Operations at scale. Join this talk to learn what guardrails are, how you implement them at scale and how do they work across the entire cloud stack: Networking, Security, IAM, Service Whitelisting, OS Hardening, and Patching.

Schedule a curated overview & demo in our Turbot meeting room #8 Tuesday June 25 - Wednesday June 26.
If you can't make it to AWS re:Inforce, connect with us for a demo on Turbot Guardrails latest features and solutions