Turbot is proud to be a sponsor of the Google Next event in San Francisco, CA from April 9th - 11th.
Visit Turbot at booth S1237 at the Google Next expo. The Turbot team is excited to meet you to discuss how Turbot Guardrails can automatically ensure real-time preventative and remediation governance controls to keep your Google Cloud Platform (GCP), secure, scalable, and cost-optimized. Come by the booth to see live Turbot Guardrails demos, check out hundreds of new features, grab some cool swag, and meet with your favorite cloud SMEs. Look for us in the bright yellow shirts!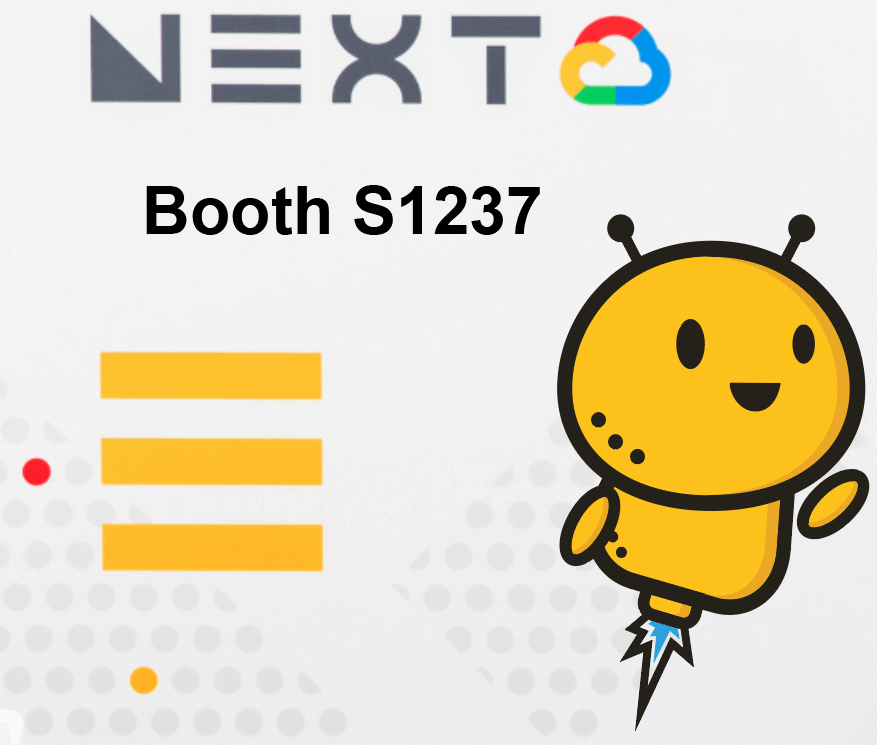 Turbot Guardrails Governance Automation is being used to accelerate and elevate the role of Cloud Operations (DevOps), all while increasing visibility and control for the enterprise. Turbot Guardrails Governance Automation Platform provides guardrails to prevent, detect, and take automated real-time corrective action on your GCP, Azure, and AWS workloads. Enterprises optimize their cloud management activities using key Turbot Guardrails features of over 1800+ 'out-of-the-box' guardrail policies, rules-based automation, time-based Identity Management with RBAC controls, cloud CMDB with complete change visibility, and automated best practice security & compliance control framework adherence (e.g. CIS, NIST, HIPAA, PCI, etc.).
If you cannot make it to Google Next this year, stay tuned for many other events that Turbot will be sponsoring throughout the year. Or, connect with us for a demo on Turbot Guardrails latest features and solutions.