Building on Turbot Guardrails strong public-sector program supporting government agencies, educational institutions, government contractors, and aerospace defense companies, Turbot is proud to extend our features to support Azure Government. With our long history of automating compliance, security, and operations within Azure, as well as AWS commercial and AWS GovCloud regions, and GCP, moving to Azure Government was a natural extension of Turbot Guardrails capabilities in support of our highly regulated customers.
Azure Government provides Government exclusivity - Only US federal, state, local, and tribal governments and their partners have access to this dedicated instance that only screened US citizens operate. Customers can choose from six government-only datacenter regions, including two regions granted an Impact Level 5 Provisional Authorization. In addition to the need for a more heavily protected Azure Government environment, customers using the Government datacenter regions typically need to uphold and enforce compliance to standards like NIST, FedRamp, or CIS benchmarks. Turbot Guardrails can help to continuously enforce these standards - offering true compliance, not just reporting.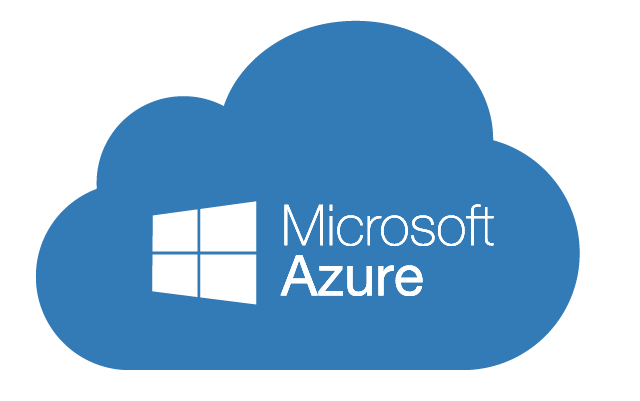 Turbot Guardrails support of Azure Government now allows government agencies, defense contractors, educational institutions, and aerospace defense companies to ensure continuous compliance of their cloud environments. While enabling flexibility and higher levels of access for application teams, Turbot Guardrails provides enterprise guardrails around the environment to ensure that our customers' cloud environment is secure, compliant, scalable, and cost-optimized. This makes Turbot Guardrails the best choice for organizations needing to automate operations and offer greater security and compliance within Azure Government, AWS GovCloud, or any of the commercial regions of Azure, AWS, or GCP.
To learn more about Turbot Guardrails Azure Government offering, please Contact us. Or, schedule a demo to see how Turbot Guardrails can automate operations, security, and compliance of your cloud environment.