The Turbot team had a great time last week at the AWS Summit in New York. This year, over 10,000 people from all industries and AWS adoption levels were in attendance. Turbot was proud to be a silver sponsor of the AWS Summit. We were thrilled to catch up with many of our current customers and meet over a thousand new companies and customers that are looking for better ways to implement cloud operations at scale; setting up automation and ensuring security and compliance.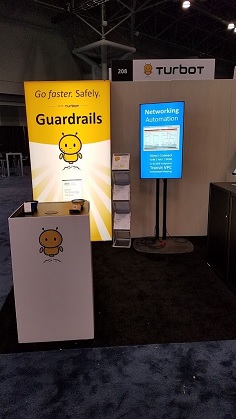 We are very excited to see such dramatic evolution even year over year at these events. The pace of adoption and migration to the cloud is increasing, and people are really embracing that movement. Further, we're starting to see even more companies want to move away from compliance reporting, and really focus on being proactive and preventive - ensuring that there is never a compliance issue, rather than trying to report on them. This is what we love to hear!
In addition to a full suite of automation and operations capabilities, Turbot Guardrails key feature is the ability to take corrective action. Turbot Guardrails has preventive controls to lock down the cloud environment through IAM policies, and detective controls with automated corrective actions. Turbot Guardrails has the ability to fix any compliance issues, rather than just reporting on them. This is especially important to organizations that are in highly regulated industries, or just want to ensure that their company name doesn't end up on the front page of the New York Times as being the latest to have a data breach. With Turbot Guardrails, companies can create consistent governance policies, and be assured that Turbot Guardrails is applying the guardrails to always keep them in compliance.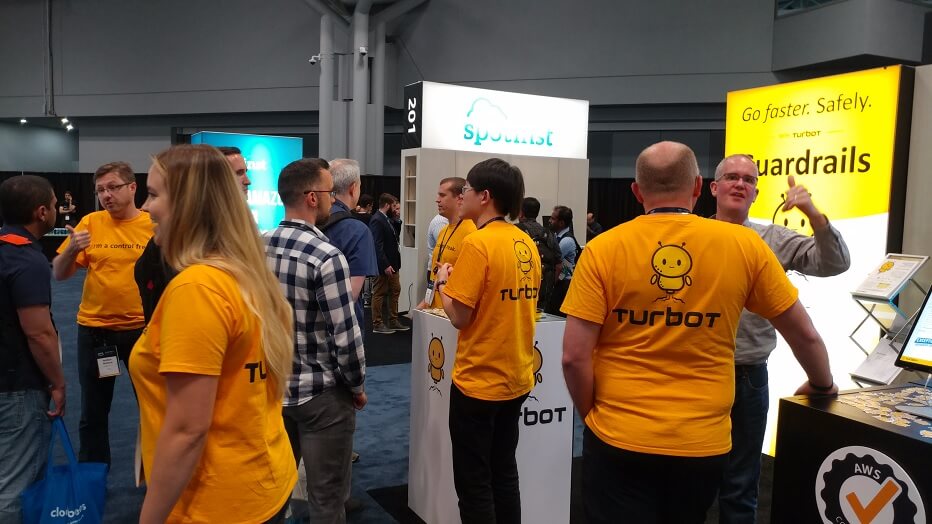 Next, the Turbot team is headed to Chicago to host the AWS Chicago Summit on August 2nd. Come see us at the McCormick Place convention center! If you'd like to learn more about how Turbot Guardrails can help manage security, compliance, and operations of your cloud environment at scale, please contact us. Or, connect with us for a demo on Turbot Guardrails latest features and solutions, and to see how Turbot Guardrails works as part of your team to automate cloud operations, networking, and security.