Turbot is proud to be a silver sponsor of the AWS Summit in London. Join the AWS Summit in London and learn how the cloud is accelerating innovation in businesses of all sizes. During this free event, you will learn more about the AWS platform through breakout sessions that cover a wide range of topics from new services and architecture, to performance and operations. You will also have the opportunity to hear from customers about their journey to the cloud.
This year, the AWS Summit in London is being held over two days, with activities running throughout May 9, followed by the main Summit event, general sessions, and related activities on May 10.
Visit Turbot at booth S25 at the summit. The Turbot team is excited to meet you to discuss how Turbot Guardrails accelerates your adoption of AWS, and automates your operations, networking, security, and compliance controls. Come by the booth to see live Turbot Guardrails demos of new features, and take home cool swag and prizes, including the opportunity to win a large BB-8 droid Lego.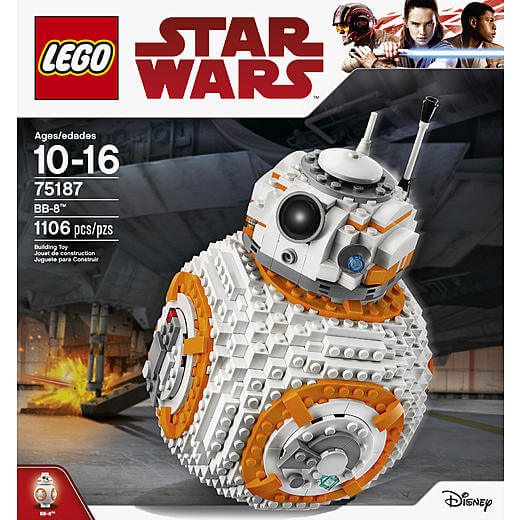 Schedule an informal meeting with us over food or drinks anytime throughout the week.
If you can't make it to the AWS Summit in London, stay tuned for many other events that Turbot will be sponsoring throughout the year. Or, connect with us for a demo on Turbot Guardrails latest features and solutions.