The summer of AWS events continues this week in Chicago. Turbot will be exhibiting at AWS Summit Chicago on July 26-27. Register here and stop by Booth #112 to say Hi!
We also recently had the great pleasure of attending AWS Summits in London, England, Mumbai, India and São Paulo, Brazil. In all cities we were joined by thousands of other AWS devotees to see what cool things companies are working on in AWS, have a chat with AWS Experts and met fascinating startups accelerating through cloud usage.

AWS Summit London
It was a great chance to get out and really see the community that AWS has built and that Turbot is proud to belong to as well.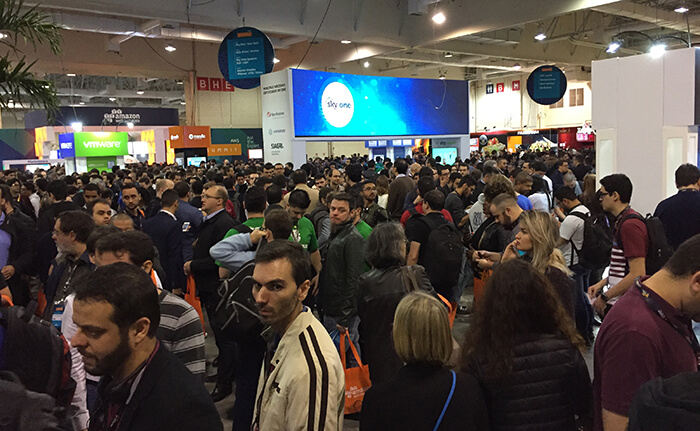 AWS Summit São Paulo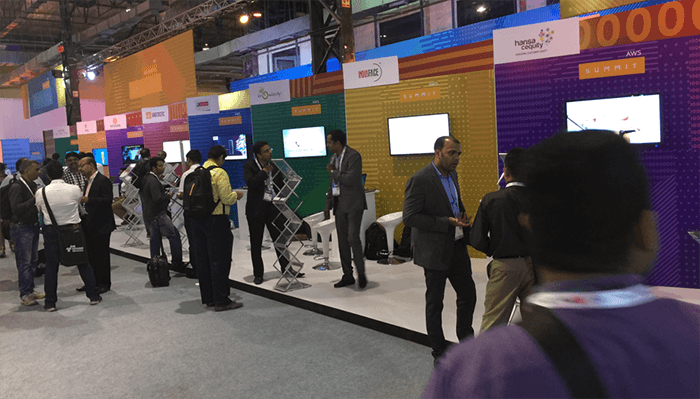 AWS Summit Mumbai
If you can't make it to the Windy City, we still want to talk to you! Contact us to schedule a demo of all Turbot Guardrails features.