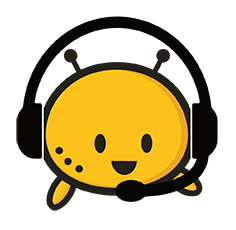 Turbot is very proud to be featured on the AWS podcast this week. The podcast is hosted by Simon Elisha and is an excellent way of keeping on top of all of the incredible things happening at AWS. In episode #182 Simon interviewed our founder, Nathan Wallace, and talked about how Turbot Guardrails can help enterprise customers automate and secure their Cloud. You can subscribe to the AWS podcast in iTunes, with your favorite podcast player, or listen on the SoundCloud website.
In this podcast Nathan and Simon discuss:
Weather in New York versus Australia.
How to achieve full automation of best practices, security compliance, control, networking and access for 10s or 100s of accounts on AWS.
Why you should trust but verify. Allowing your devs to have complete agility with direct native access to AWS by detecting and applying policies in seconds.
Ending the antiquated 6 week server request process.
How full automation of control and guardrails is essential.
How Turbot Guardrails software is updated continuously to keep pace with AWS service velocity.
Contact us for to schedule a full demo of all Turbot Guardrails features.