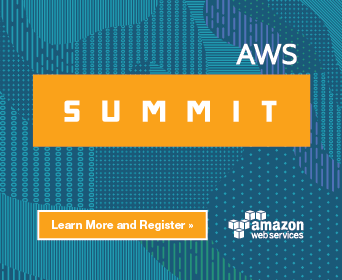 This free event, which takes place April 18 and 19, will bring together top AWS technology and consulting partners. Stop by booth #1615 in The HUB expo area, where Turbot executives Nathan Wallace, Bob Tordella and Dave Boeke will be doing live demos, handing out swag, and showing how Turbot can elevate your cloud team.
We'll be talking about how Turbot Guardrails:
Accelerates Cloud First Strategy
Out-of-the-box automations for operations, compliance, & security
Guardrails ensure control while achieving agility
Automate mundane operational tasks to unburden the cloud team
Provides Safe Landing Zones for Migrations
App isolation through a well-architected & multi-account strategy
Repeatable operational patterns for all workloads
Ensures Compliance & Security Adherence
Automated Guardrails provide continuous compliance adherence
Features map to external frameworks (e.g. NIST, HIPAA, PCI, etc.)
Enables Collaboration & Trust Patterns
Trust multiple directories / domains across a global profile
Establish time-based, automated periodic access review
Isolate access to specific AWS resources
If you can't make it to San Francisco, contact us to schedule a demo of all Turbot Guardrails features.