Last week the Turbot team had the pleasure of spending an evening geeking out with Canadian customers, partners and the AWS account team during the first night of re:Invent. Part of what made the evening special was the great energy stemming from the impending launch of the new AWS Canada Region.
Well the wait is finally over and Amazon has now launched their 15th Global Region (first in Canada) in Montreal. The region contains two new availability zones, bringing the total number of AWS Global AZs to 40!
Turbot Guardrails Support for the AWS Canada Central (ca-central-1) Region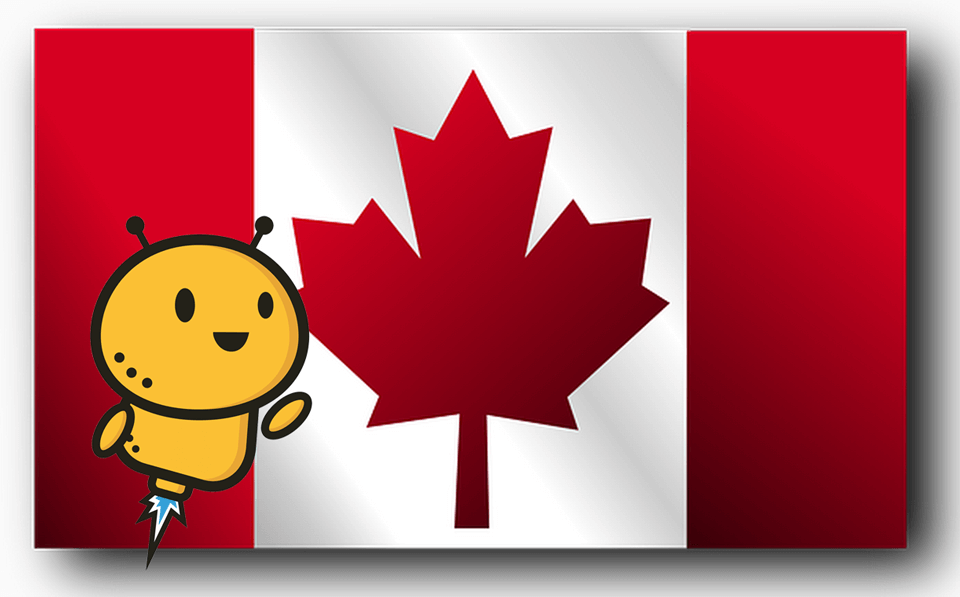 We are very happy to announce that the ca-central-1 region is now available in Turbot Guardrails (less than 24 hours after launch). The new region supports Amazon Elastic Compute Cloud (EC2) and related services in the following sizes: C4, D2, M4, T2, and X1 instances. Turbot Guardrails support for VPCs in this region and has deployed Cloudwatch and Cloudtrail monitoring and logging support.
In addition Turbot Guardrails supports all AWS services that are available in this region: Amazon Aurora, AWS Certificate Manager (ACM), AWS CloudFormation, Amazon CloudFront, AWS CloudHSM, Amazon CloudWatch, AWS CloudTrail, AWS CodeCommit, AWS CodeDeploy, AWS Config, AWS Database Migration Service, AWS Direct Connect, Amazon DynamoDB, Amazon ECS, EC2 Container Registry, Amazon ElastiCache, AWS Elastic Beanstalk, Amazon EMR, AWS Identity and Access Management (IAM), AWS Import/Export Snowball, AWS Key Management Service (KMS), Amazon Kinesis, AWS Lambda, Amazon Relational Database Service (RDS), Amazon Redshift, Amazon Route 53, Amazon Simple Storage Service (S3) & Glacier, AWS Service Catalog, Amazon Simple Notification Service (SNS), Amazon Simple Queue Service (SQS), and AWS Storage Gateway
99% Sustainable
The other positive news coming from the launch is that the data centers in the new region draw 99% of their electrical power needs from hydroelectric sources! Meaning that customers now have a migration option for legacy workloads that offers deployment on a higher performance cloud ecosystem while reducing their environmental impact. To learn more about how Turbot Guardrails Software Defined Operations platform can help you with safe landing zones for migrations, please contact our sales team: sales@turbothq.com